Mar02
Daniel Conroy (Trumpet, Backup Vocals, Lyrics), Kyle Baicker-McKee (Didgeridoo, Lyrics), Damian Privitera (Vocals, Lyrics). Backing Track Sampled from "Never Gonna Give You Up", by Mike Stock, Matt Aitken, Pete Waterman. Trumpet Solo Composed by The Gorillaz. Didgeridoo part composed by Kyle Baicker McKee.Recorded in High Rise. Engineer: Damian Privitera.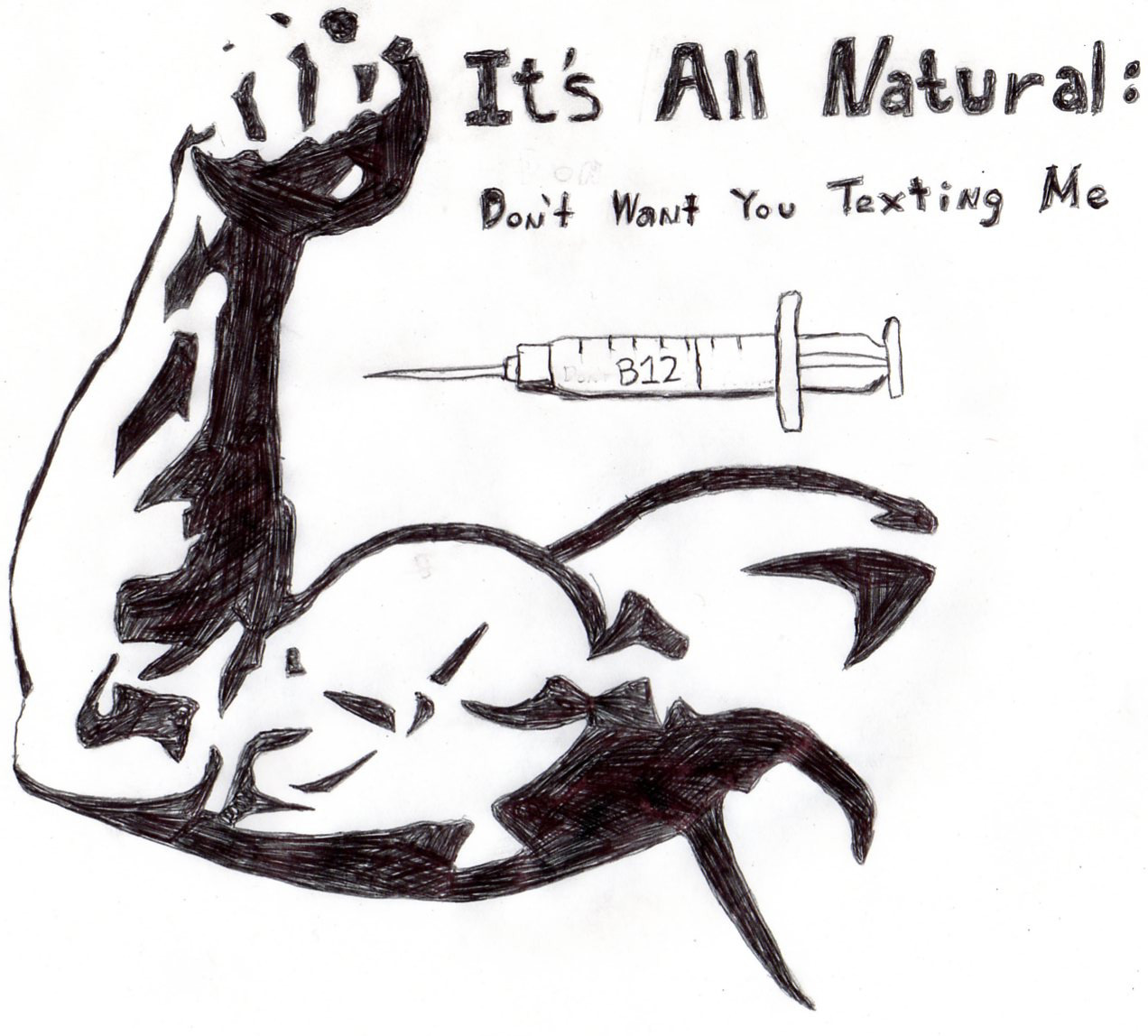 Drawn by Kyle Baicker-McKee
No Comments »2008: spring (midterm)
Leave a Reply
You must be logged in to post a comment.