May13
John Torrenti (vocals), Ben Stockman (guitar, back-up vocals), Charles Riether (drums, cover art), Brent Winship (guitar, tamborine, back-up vocals).  Composed by Bradley Nowell (Sublime), lyrics by John Torrenti. Recorded at a Wesleyan music room by Brent Winship with Garage Band.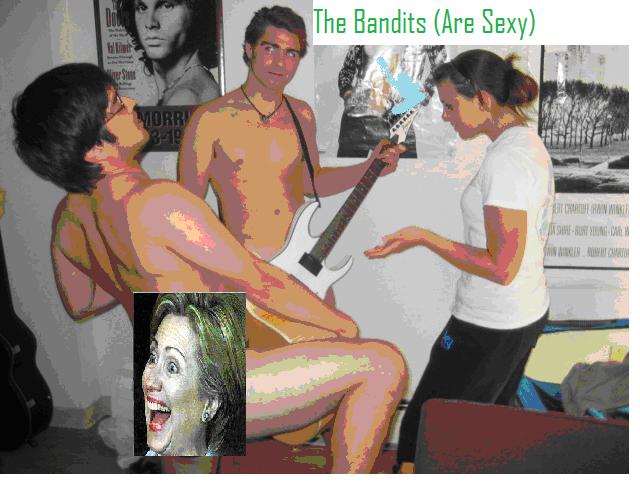 No Comments »2008: spring (final)
Leave a Reply
You must be logged in to post a comment.