Mar02
Claire Hunter (Lead Vocals), Leah Coe, Izzy Jacobs, Maggie Lile, Allie Lynch (Backup Vocals), Laurel Sticklor (Keyboard, Keyboard Bass and Drums). Composer: Journey (Based on the song "Don't Stop Believin"). Lyrics: Jen Spero, Talia Bernstein, and Leah Coe.
Recorded at Green Street Arts Center. Engineer: John Bergernon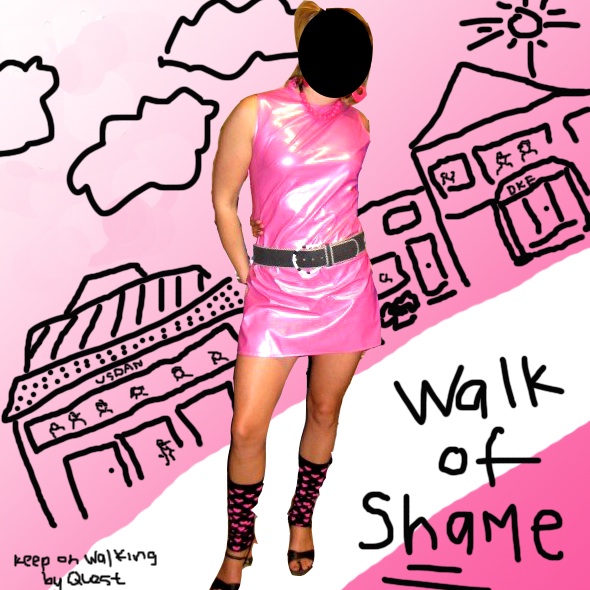 Album Cover by Maggie Lile
No Comments »2008: spring (midterm)
Leave a Reply
You must be logged in to post a comment.