May13
Kyle Baicker-Mckee (Didgeridoo), Daniel Conroy (Harmonica), Damian Privitera (Vocals), Nicholas Matayoshi (Ukulele) [Not in Class]. Lyrics and Music by Bob Dylan. Arranged by: Daniel Conroy, Kyle Baicker-McKee. Recorded and engineered by Damian Privitera using Garageband.
Please feel free to click on the following links where you can find pictures of the instruments used in this song in their natural habitats:
Didgeridoo, Ukulele, Harmonica.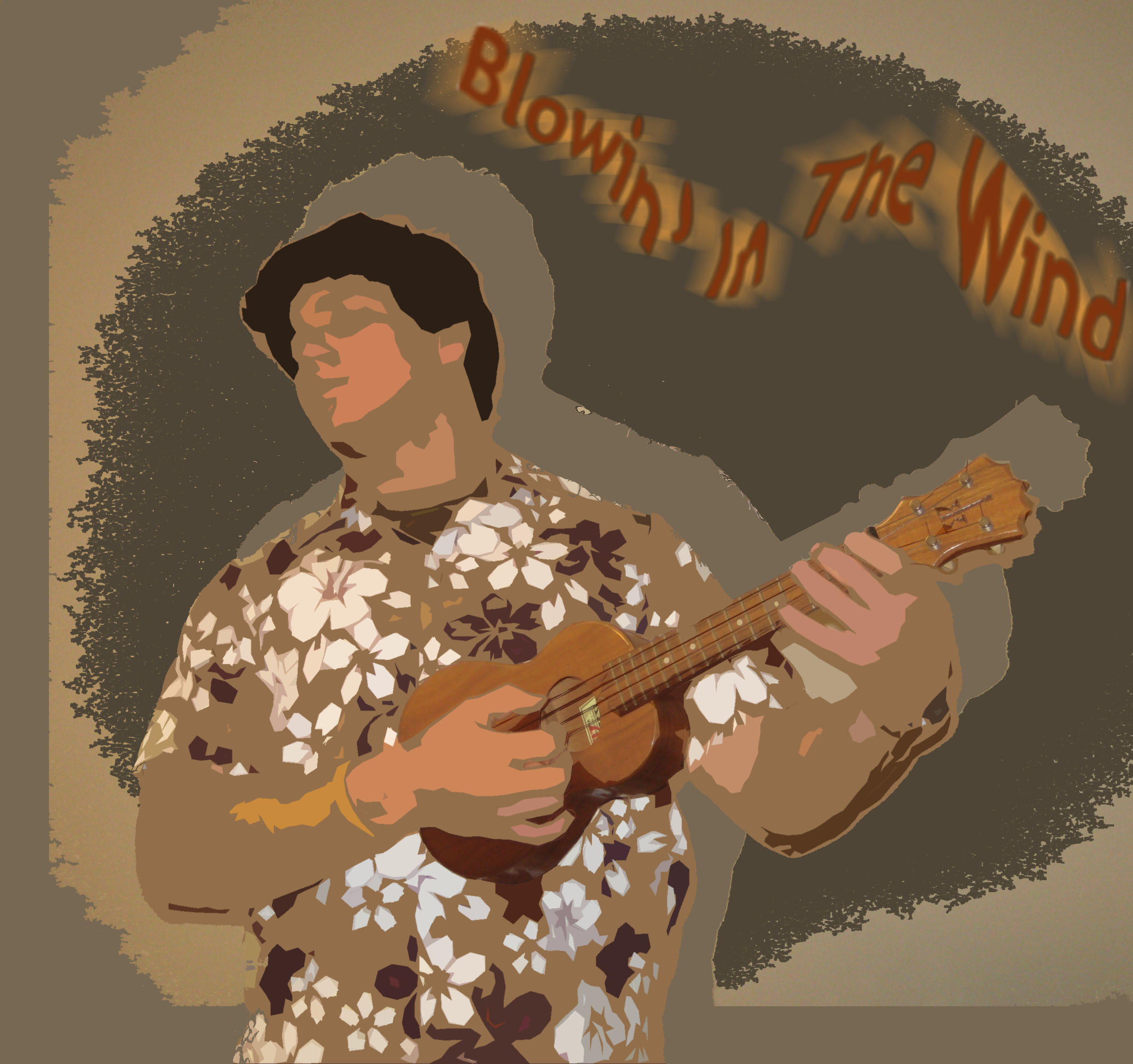 Inspired by Bob Dylan (Inspired by Woody Guthrie)

No Comments »2008: spring (final)
Leave a Reply
You must be logged in to post a comment.